Hotel Info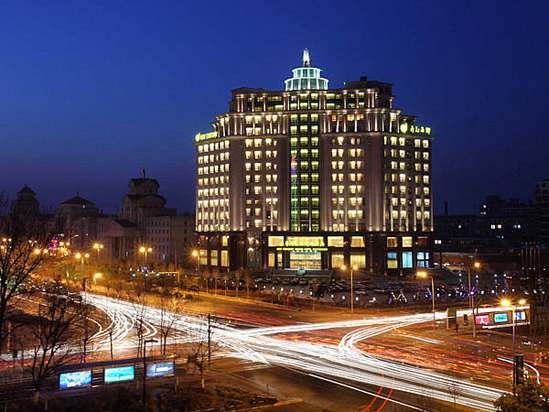 New Century Grand Hotel Changchun
is located in Changchun, Changchun City, adjacent to FAW Group, North Auto Trade City and the bustling and fashionable Hongqi Street. It is a 20-minute drive from the famous tourist attractions such as the Puppet Palace and Changchun Film Studio, and 40 minutes from the airport and train. The station is a 15-minute drive and the transportation is convenient.
New Century Grand Hotel Changchun
is a luxury business flagship hotel built by New Century Hotel Group in Northeast China. It has a variety of luxurious rooms, fully showing the unique temperament of New Century Hotel.
New Century Grand Hotel Changchun
offers guests authentic Cantonese, Hang Bang and Northeast dishes with local characteristics. It has more than 1,400 seats.
New Century Grand Hotel Changchun
provides modern wellness facilities that can meet your many needs for entertainment, fitness and leisure. Fitness center, chess and card room, SPA, table tennis room, billiard room, beauty salon and other facilities are all available, providing a stylish leisure space for you after a tiring journey and a busy business.